About us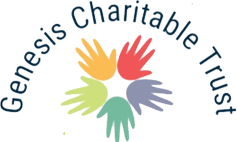 Know the Genesis Trust
We aim to provide support, encouragement and care to special child and deprived people in the society with special focus on rural communities and aim to bring in change in their lives in order to inspire them to help other among rural community. GENESIS TRUST, a Non-profit, Non-Governmental organization journey was started in the year of 2011 and formally we registered in the year of 2011 under the Indian Trust Act of 1882. GENESIS TRUST aims to contribute to society by moulding our country future generation into children and women with honesty and sound knowledge, saturated with love and faith along with immense strength of conviction and belief.
"Children are living beings – more living than grown-up people who have built shells of habit around themselves. Therefore it is absolutely necessary for their mental health and education development that they should not have mere schools for their lessons, but a world whose guiding spirit is personal love."
Our Approch
"GENESIS TRUST "By means of Service. Rights based Approach it seeks to bring changes in the lives of child labor families. Through intensive field-based practices and capacity building inputs, it seeks to demonstrate possibilities of making a difference in the lives of poor and socially excluded communities groups. We have learnt over the years from the communities groups and other stakeholders, with whom we are working with. We followed approaches and methods that fit the local social and political context. The following is the set of approaches, which guide our work: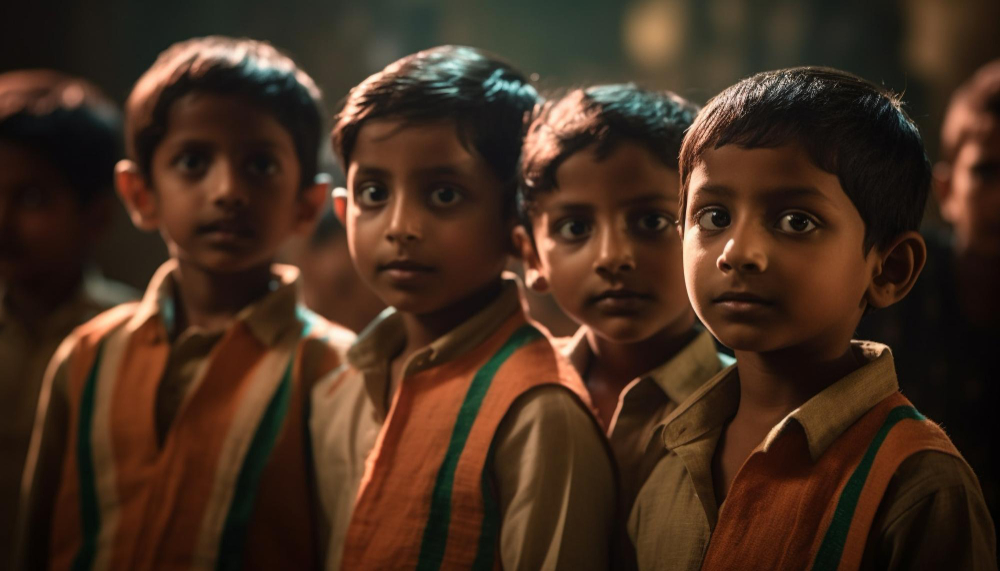 Our Main Focus
Education for Mentally Challenged Person
Mental retardation means significantly subaverage general intellectual functioning existing concurrently with deficits in adap- tive behavior and manifested during the developmental period that adversely affects a child's educational performance.
Education for Physically Challenged Person
In special education, physical disabilities are physical limitations or health problems that interfere with school attendance or learning to such an extent that special services, training, equipment, materials, or facilities are required.
Women Empowerment Awareness Programmers
While one of the main goals of female empowerment organizations is to remind women of their worth, these organizations also strive to improve society as a whole.
Farmers & Village Development Activities
The objective of Village Development Plan is to develop the selected village in an integrated manner. This would include economic development, infrastructure development and other aspects of human development
Health Program of Eye
The practice consists of 20 board certified ophthalmologists with sub-specialty training in Cornea, Glaucoma, Diseases of the Retina, Pediatric Ophthalmology, and Ophthalmic Plastics and Reconstructive Eye Surgery.
What is the role of an orphanage?
The functions of the orphanages have been providing a home where infants are brought up to serve as alternative actors in welfare, development and to save the failed role of the state in child protection.